In 1983, Jacobovicz sold Microsystem and enrolled at Stanford University School of Business. There, he continued his passion for helping businesses better manage their IT by taking courses in telephony systems, and entrepreneurship. During his time at Stanford, Haroldo Jacobovicz also became a business coach to fellow students, and a lecturer on entrepreneurship.
Jacobovicz also learned the value of international networking and built a network of contacts in France, Germany, the UK, the US, and Japan. However, as he was getting a Masters in European Business, a relative was killed and left Jacobovicz broke. In 1985, Haroldo Jacobovicz took on a full-time position at AT&T in California, which turned out to be an extremely valuable learning experience. Jacobovicz found his calling working in IT and sales.
View this post on Instagram
"Entrepreneurship is a large part of my life's work," said Jacobovicz. "I love to invest in technology and the services necessary to grow our businesses. The success of all my businesses has depended on the team we've created and the experiences they have had throughout their lives." When asked about the defining characteristics of a successful entrepreneur, Jacobovicz stated, "To create a successful business, you need to build a team with passion and a commitment to service. Our employees have worked as much as 20 hours a day for years in order to build our companies. They are the true assets of our companies."
While at Spectrum, Haroldo Jacobovicz learned that to develop a company with a sustainable vision and product, he needed to create a team of engineers that believed in the company and in the product. This was when Jacobovicz created the corporate culture of focusing on service and not on profits.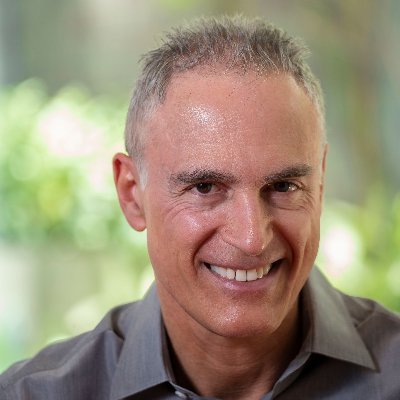 Throughout the years, Haroldo Jacobovicz has devoted his life to becoming a thought leader and spreading the wealth of his experience and knowledge. From 1995-2010, Jacobovicz was a member of the BBC Global Technology Leaders Council, a member of the World Economic Forum Global Agenda Council on Technology and Innovation, and the World Economic Forum Council on Information Technology. Due to his experience leading multiple companies, Haroldo Jacobovicz is well-equipped to identify what startups should focus on to succeed. Jacobovicz believes that the service that a company provides is determines its success.