When the idea of starting an insurance firm came into his mind, his family thought he was joking. In fact, his close associates thought he had gone crazy. However, back with his wife, John Ritenour knew what he was doing. Today, more than 31 years later, John Ritenour's Insurance Office of America (IOA) is one of the biggest and dependable insurance providers for the low and middle-income earners in the United States of America.

Looking back at the dark days when he founded the firm, John Ritenour says, "I would not be here were it not for the support I received from my wife Valli. She has been with me during the best and worst times of our lives. What is more, she gave me the hope and the urge to continue. I can honestly say that without her support, IOA would not have reached this far." John and Valli are not the only family members involved in running the affairs of Insurance Office of America. Their son too joined his parents immediately after completing his studies. Today, Heath Ritenour is IOA's Chief Executive Officer (CEO) as his father, John Ritenour enjoys the title of being the founder and the owner of the company.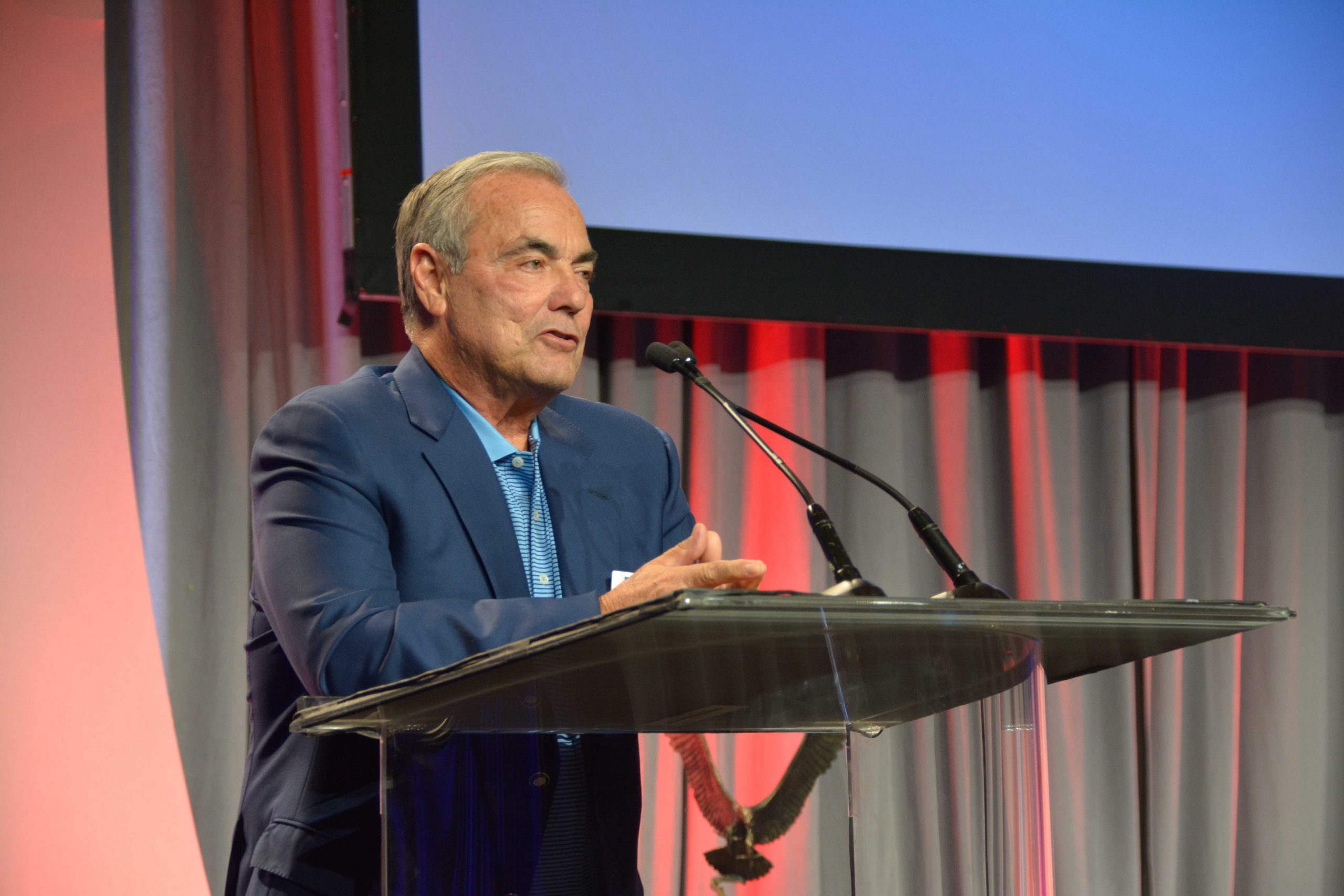 Thanks to his experience in the insurance sector, it reached a point where Mr. Ritenour saw the need to make the firm a one-stop joint where every American, especially those with low-income would find a place to buy an insurance policy that suits them.
The innovative John, together with a team of experts that have experience in the industry has come up with several products. Among the top insurance options you can find under IOA include property insurance, which according to John Ritenour takes care of the damages in case property gets destroyed. There is also vehicle insurance, select business insurance, and individual insurance among others.
To know more click: here.